CRANDALL PHOTOGRAPHY STUDIO - OVER 100 YEARS  IN MONCTON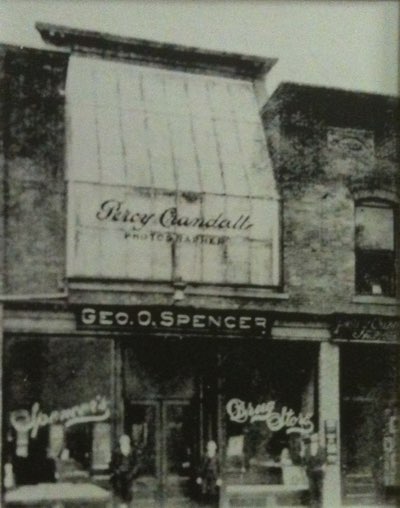 After many years of service in the Moncton community, we feel confident that we can cater to your needs. We get the job done and we don't just meet expectations, we exceed them.
Our customers keep coming back because we're dependable, knowledgeable and pleasant to work with.
Crandall Studio first opened at 838 Main Street in Moncton in 1898 by Percy Crandall.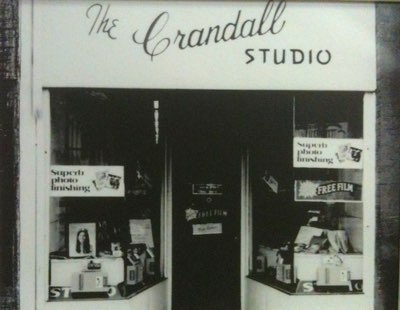 Wallace McAdam later bought Crandalls in 1928. Mike Bailey then took over the studio in 1971and was followed by Bruce Bailey in 1980. We are a family owned and operated company since 1928. When the Main Street location was destroyed by fire in August 2000, we opened the new shop at 83 Church Street.
Our employees provide unmatched service, delivering top quality service for your business!
Each is committed to personal service. In keeping with this desire, we're not satisfied with our work until you are.
Aside from our amazing staff, we take the time and care to make sure even the tiniest detail is managed, in every circumstance.
There, really, is no other way.
Contact us today at 506-382-6681 to find out how we can help you, it's our pleasure!